High qualified technicians are cooperating with the company in the field of marine shrimp production. We are ready to design and operate your hatchery and farm with high performance.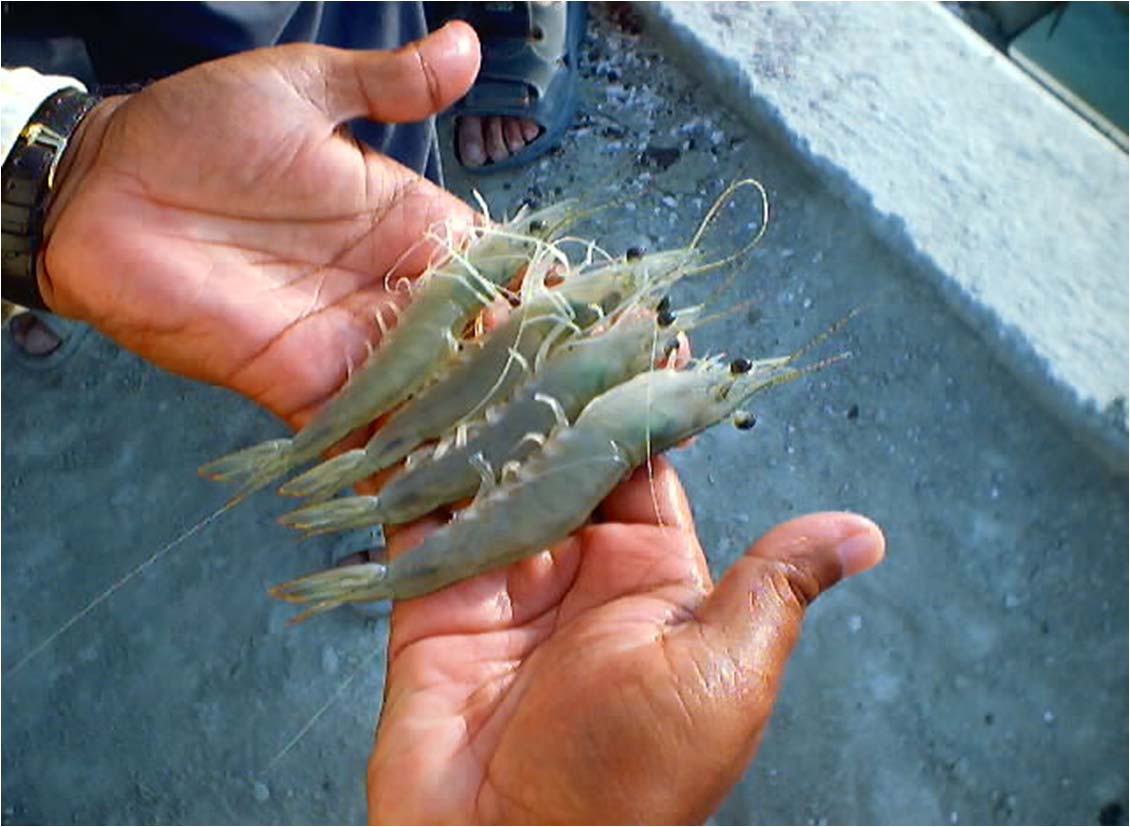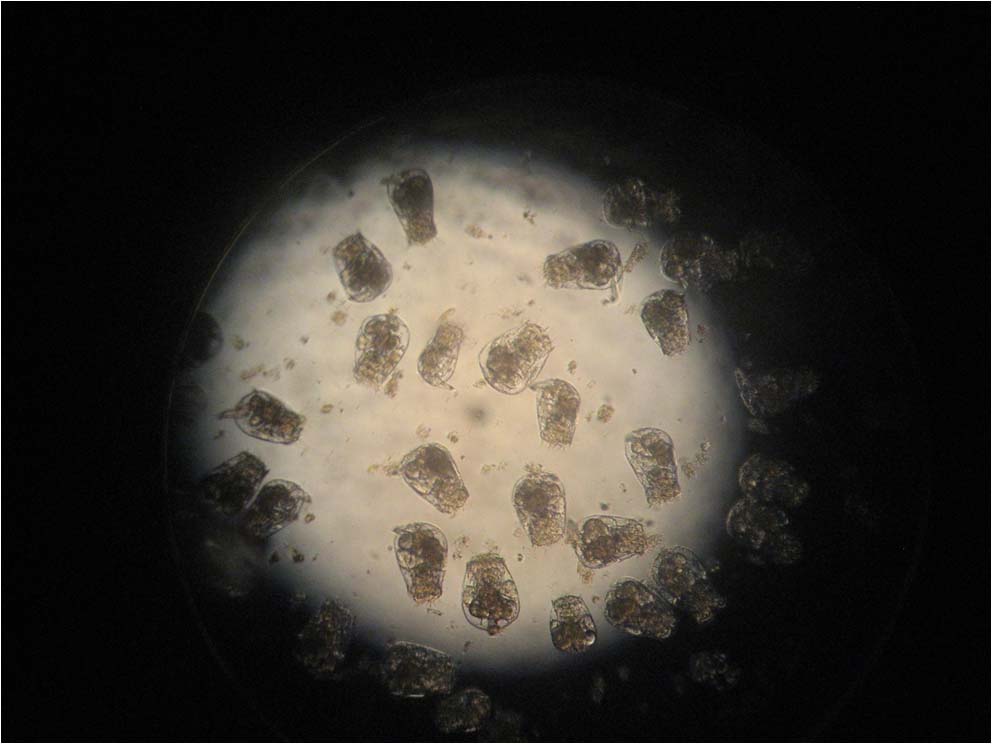 Marine fish propagation services
We are active in marine fish propagation and larvae culture. We have successfully worked with grey mullet , seabream and grouper.
Training cources and workshops
Offering training cources and arranging workshops in all aquaculture fields is one of our missions to develop the technology of hatchery and farm management. We will give you training courses to reach to this aim.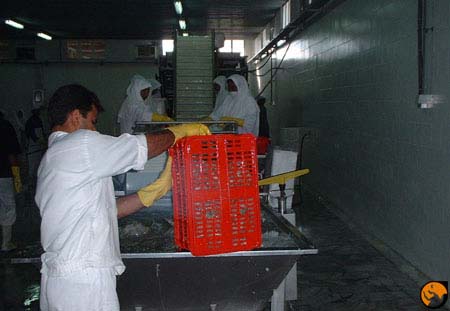 Processing plants consultancy
Technical guidance for value addition products is a help to processing plants. Our experienced technicians are well familiar with the techniques to cover the customer requirements according to the standards.
Shrimp and fish hatchery technical services
We send our technical teams to run shrimp as well as fish hatcheries. Our performance has showed that excellent quality of larvae and high survival rate is the bright output of the teams. We not only produce seed, but also train your technical persons in order to take responsibility of any hatchery section by themselves.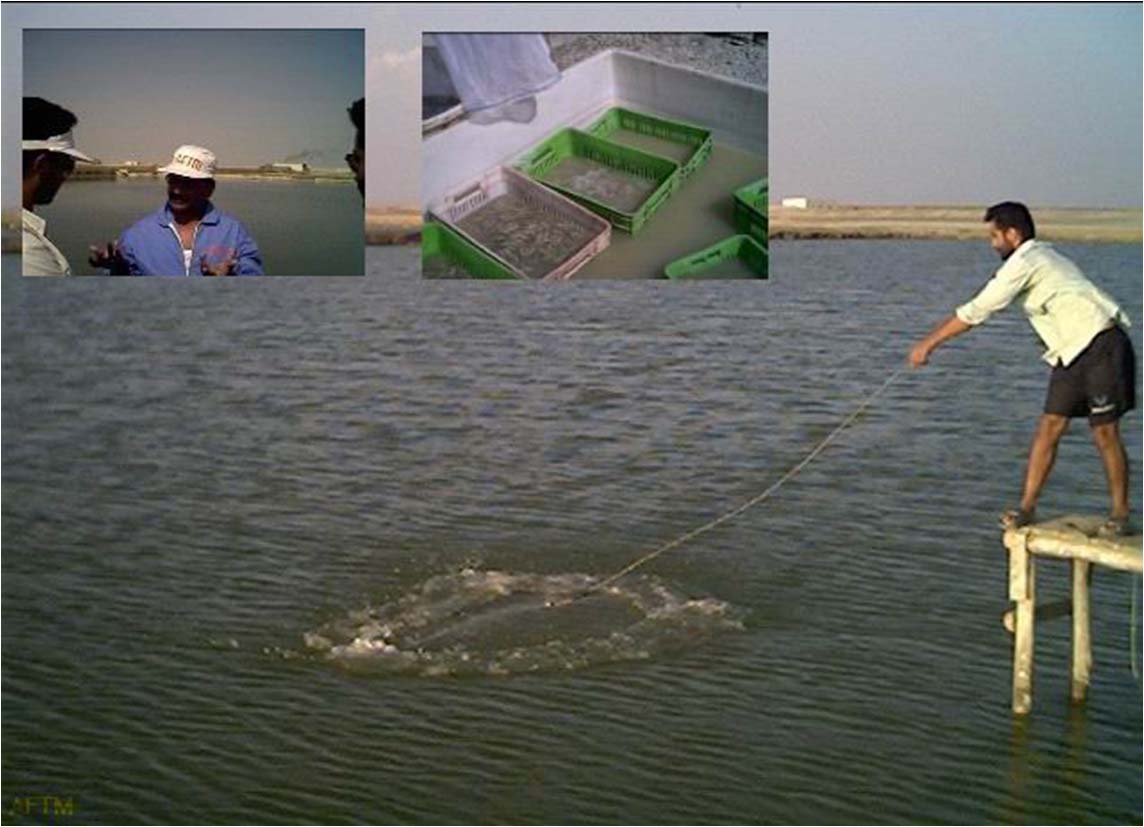 Shrimp and fish farming consultancy
Our farm technicians are well experienced with shrimp culture (black tiger, vannamei, white Indian, scampi) and fish culture ( warm water and marine fish ). Low FCR, high ABW, and better quality of final products are the aim of our technicians
Sea cucumber propagation and culture
High price of sea cucumber in the international market, leads the farmers for grwth out this species. We will provide technical services from site selection till hatchery running and farming.
Trout hatchery and farming services
Our technicians are well familiar with trout farming and hatchery operation. We can improve your production with the same pond area and water discharge. call us for further information .